"Grateful for the service. Helped me through this moment of transition. Very helpful. Positive experience and pleased I was able to use this service."
"I would like to say that your patience, knowledge and compassion are outstanding, and your intervention has made the impossible possible. I didn't think we could go on, but your exceptional guidance has helped me to look at the relationship as fixable."
"First time to use Relationships Scotland. Couldn't have had more help. So appreciate having an interpreter so my wife can take part."
"An organisation one can reach out to. Found counselling useful."
"Frustrated at the current situation but comforted to know the service of RSDG continues through the current pandemic."
"The service has allowed me to deal with problems I have buried and carried with me for a long time. I now feel better equipped to deal with any problems I may encounter in life."
Parents using the Child Contact Centre service have said:
Non-Resident Parent –"I can recommend this service very highly. Staff are very friendly and can't do any more to make things better, 10 out of 10."
Non- Resident Parent – "Having not seen my son for 4 years, staff member was very kind and helped to calm me down before contact took place. I cannot thank her enough."
Non-Resident Parent – Thanks to the Contact Centre I was able to see my son again. He now comes for weekends – we are so happy. Do not know what I would have done without the Centre.  Staff were great."
Resident Parent – "I no longer feel anxious about my daughter having contact with her dad as I know she is 100% safe at the Contact Centre."
Resident Parent – "Everyone has been lovely. Very helpful staff who were great with my little boy. They kept him very relaxed."
Resident Parent – "The Contact Centre has allowed my son to see his mum in a safe environment. Very helpful staff."
Contact Us
Welcome to our website, we hope you find our website helpful and informative. If you would like to contact us please click on the button below or call us direct on 01387 251 245.
​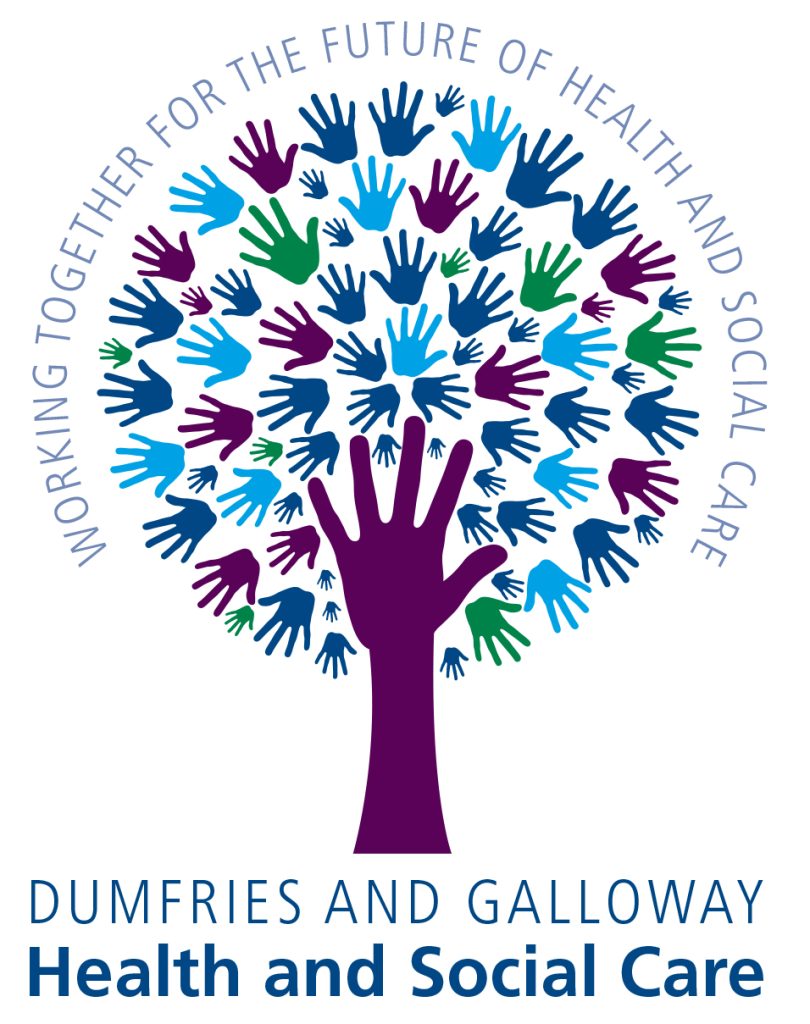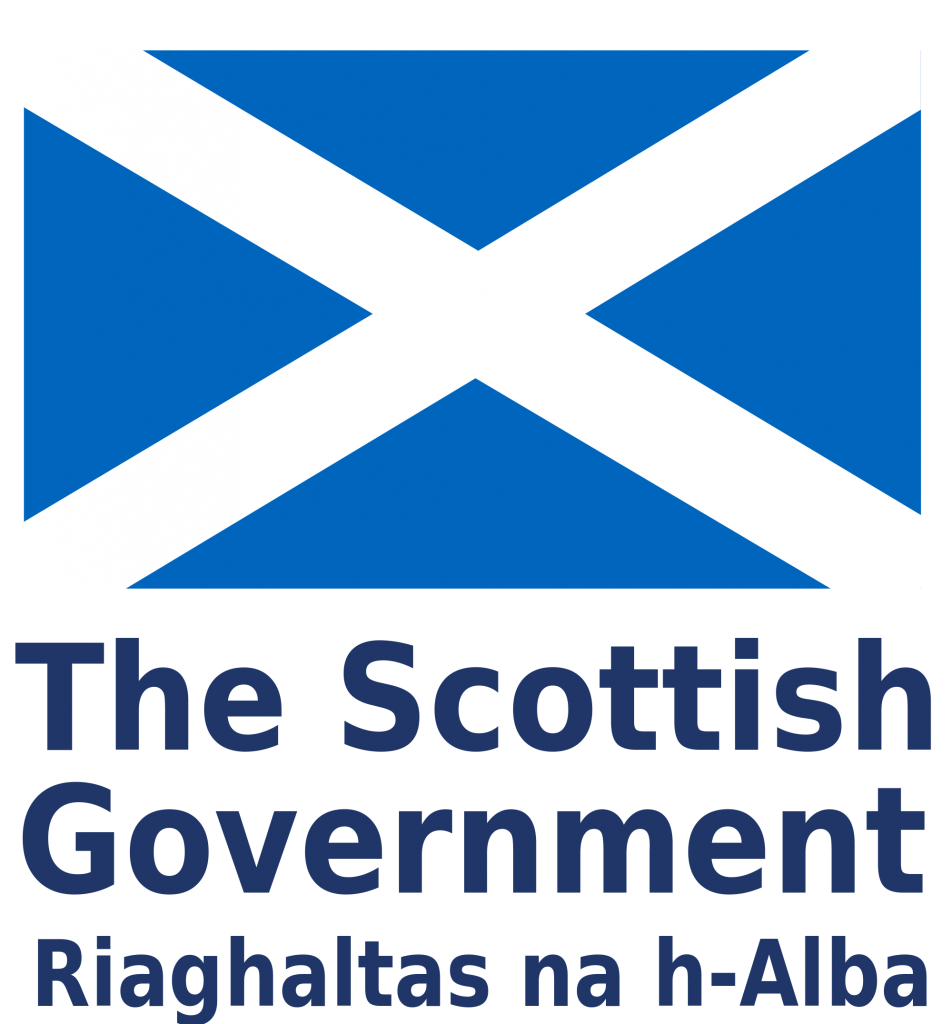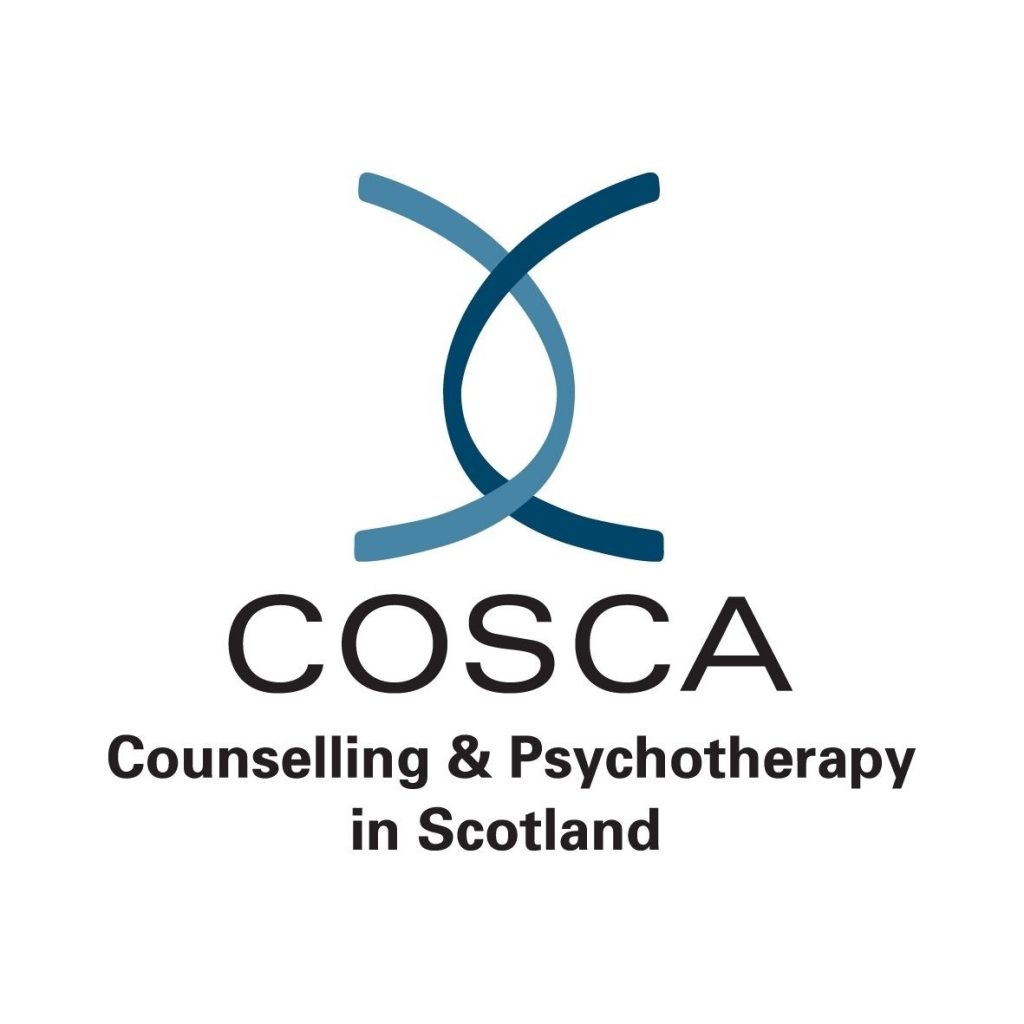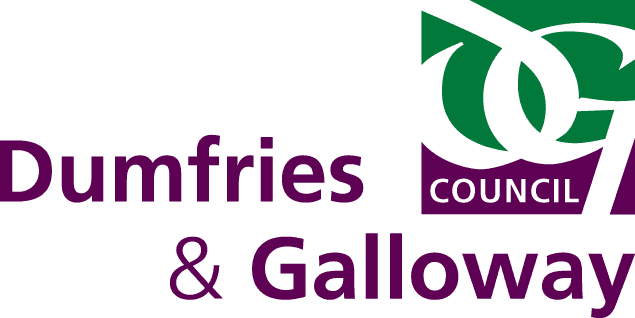 Our Office
11 Nith Avenue
Dumfries
DG1 1EF
t: 01387 251245
e: info@rsdg.org.uk
Office Opening Hours
Mon - Fri: 9am to 5pm
Evening appointments may be available by arrangement only.
Contact Us
If you would like to make a referral, please complete our referral form and we will contact you as soon as possible.
Scottish Charity Number SCO38795
Family Mediation provided by Relationships Scotland is typically between two parents who live apart and want to discuss the care arrangements for their child or children.  The context is separation, divorce or family re-structuring or perhaps the parents were not together as a couple when the child was born.
Sometimes it can be helpful for other family members to be involved in the mediation process.  This might be grandparents, new partners or step parents who are also involved in the care of the child, or it might be that an older child or young person wants to discuss the issues they have with the adult in mediation themselves.