We support parents and children through family change and disruption as a result of separation, divorce or family restructuring. Family mediation sessions take place in our Dumfries office.
The aim of mediation is to agree on practical, workable arrangements for the future, taking into account children's views, needs and feelings. Our focus is on putting children's needs first. We do not help parents get back together.
Although mediation is primarily for parents whose relationship is over, it's for all sorts of families – married and unmarried, younger and older, with or without children.
We have practical advice and literature available on how mediation helps and what happens at a mediation session.
How much does it cost?
We ask for a £25 registration fee to be paid at the initial session and welcome donations at any subsequent sessions. The overall costs for each mediation session is approximately £43 per person.
Where do you offer mediation?
Due to the current climate family mediation sessions are currently taking place online, through the Dumfries office. Times vary and will be arranged to suit you.
Please contact us if you'd like to chat about our family mediation services or to book an appointment with one of our professionals.
The below videos describe the situations where Family Mediation can be helpful and show what to expect from a Family Mediation session.
Contact Us
Welcome to our website, we hope you find our website helpful and informative. If you would like to contact us please click on the button below or call us direct on 01387 251 245.
​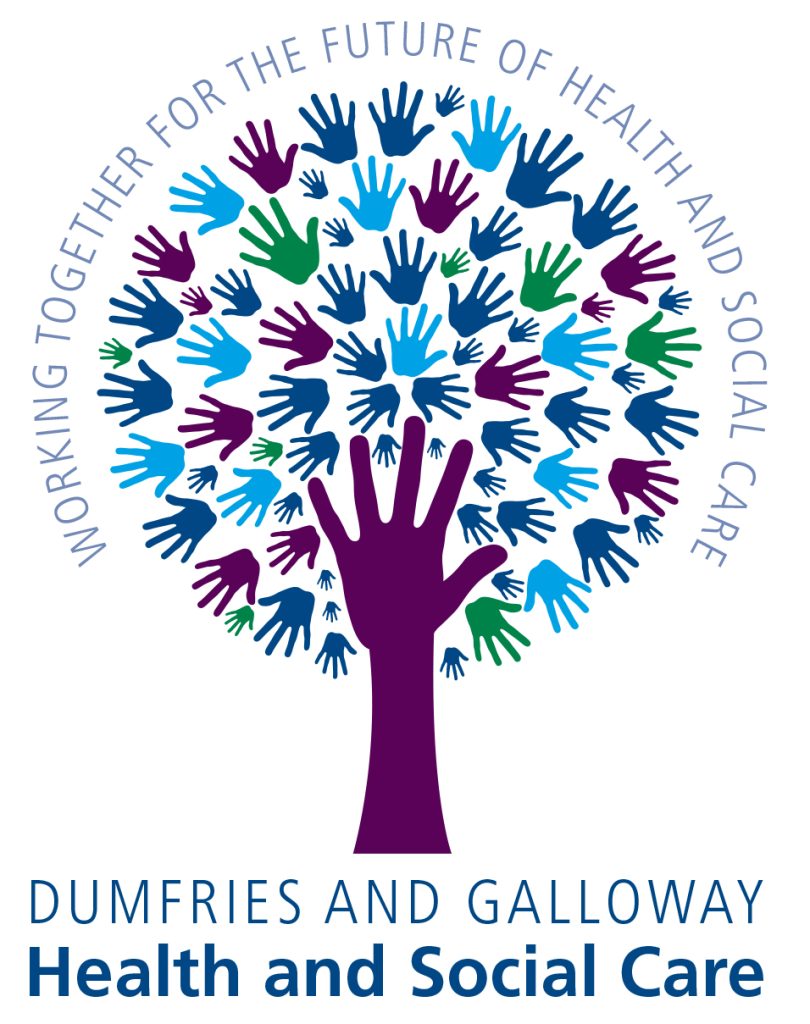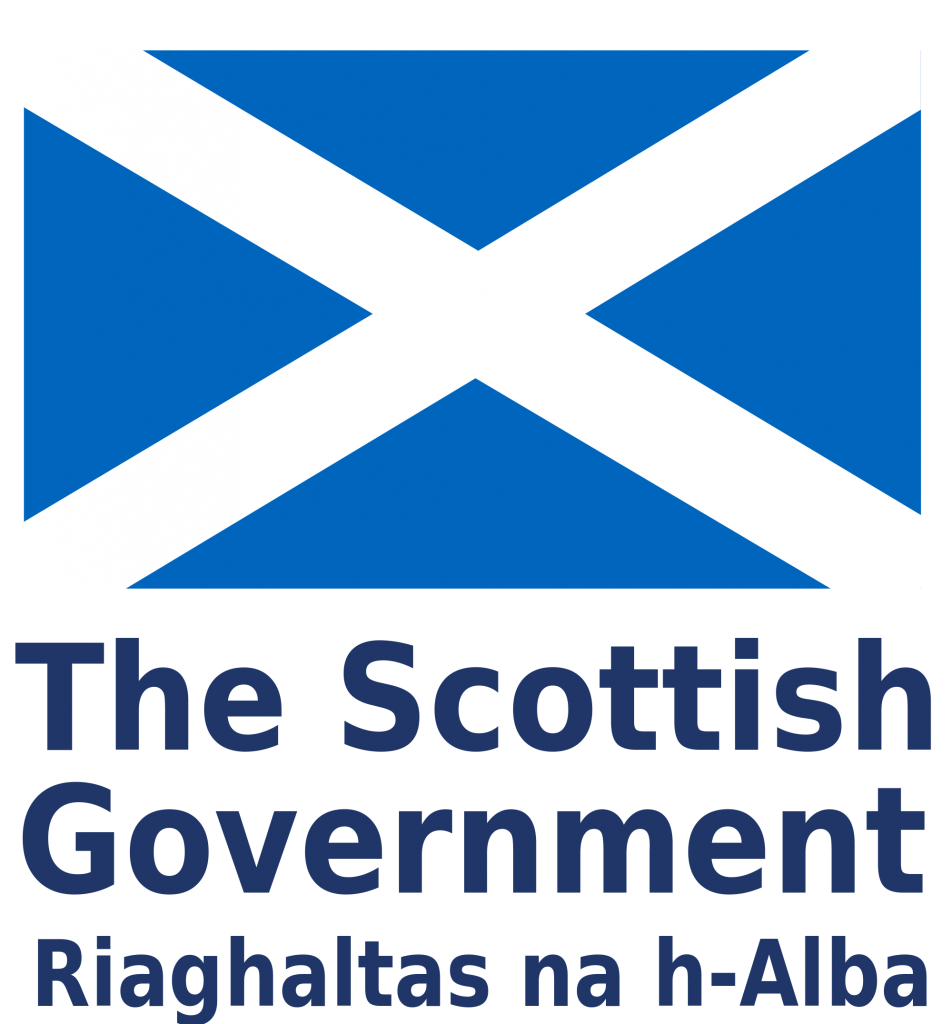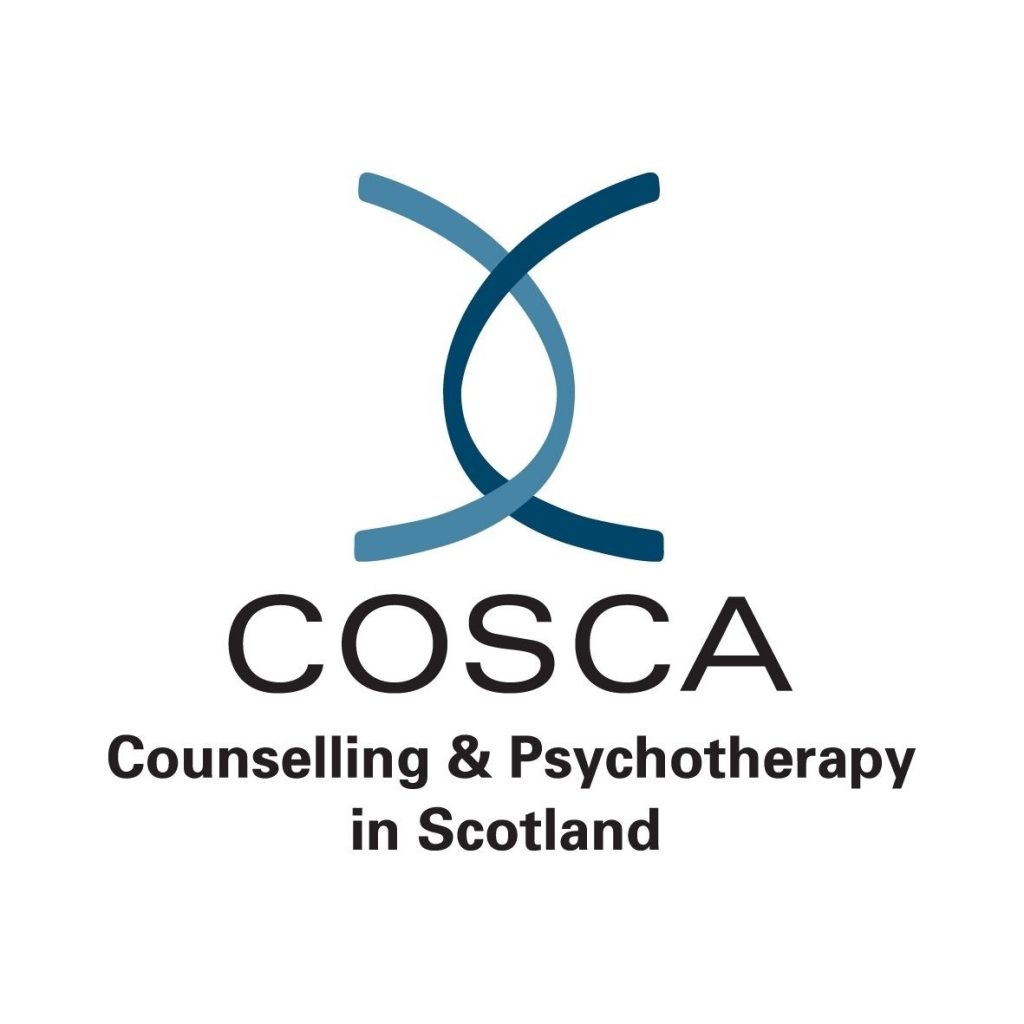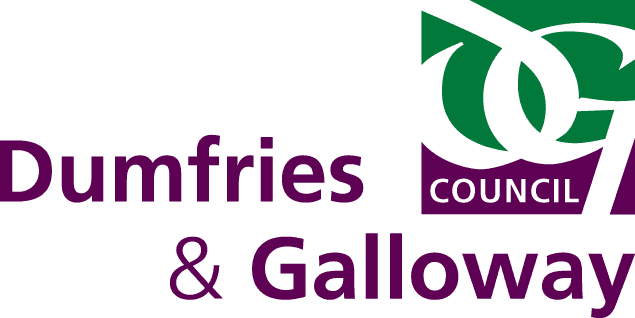 Our Office
11 Nith Avenue
Dumfries
DG1 1EF
t: 01387 251245
e: info@rsdg.org.uk
Office Opening Hours
Mon - Fri: 9am to 5pm
Evening appointments may be available by arrangement only.
Contact Us
If you would like to make a referral, please complete our referral form and we will contact you as soon as possible.
Scottish Charity Number SCO38795
Relationships Scotland Dumfries and Galloway are part of a new Carers Hub that is opening at Dumfries and Galloway Royal Infirmary during Carers Week 2022