We can help you to work through problems in current relationships, explore the effects of past relationships or look at how to improve and enrich relationships for the future.
All our relationship counsellors work with individuals as well as couples across a wide range of difficulties – from difficulties with communication to dealing with affairs, from sexual problems to dealing with the end of a relationship.
We offer a blended delivery service which includes online, telephone and face to face sessions. Please see our locations page for location of face to face sessions and contact us if you would like to make an enquiry or book a session.
All our relationship counsellors are also trained to help explore sexual difficulties. If more specific help is required we also provide sexual therapists who have undertaken additional specialist training. They are able to offer an in-depth service in the same relaxed and confidential setting.
Fees: £25 registration fee and £25 per session thereafter. This can be reviewed depending on personal circumstances.
The below video describes what you can expect when coming to our service for counselling.
Contact Us
Welcome to our website, we hope you find our website helpful and informative. If you would like to contact us please click on the button below or call us direct on 01387 251 245.
​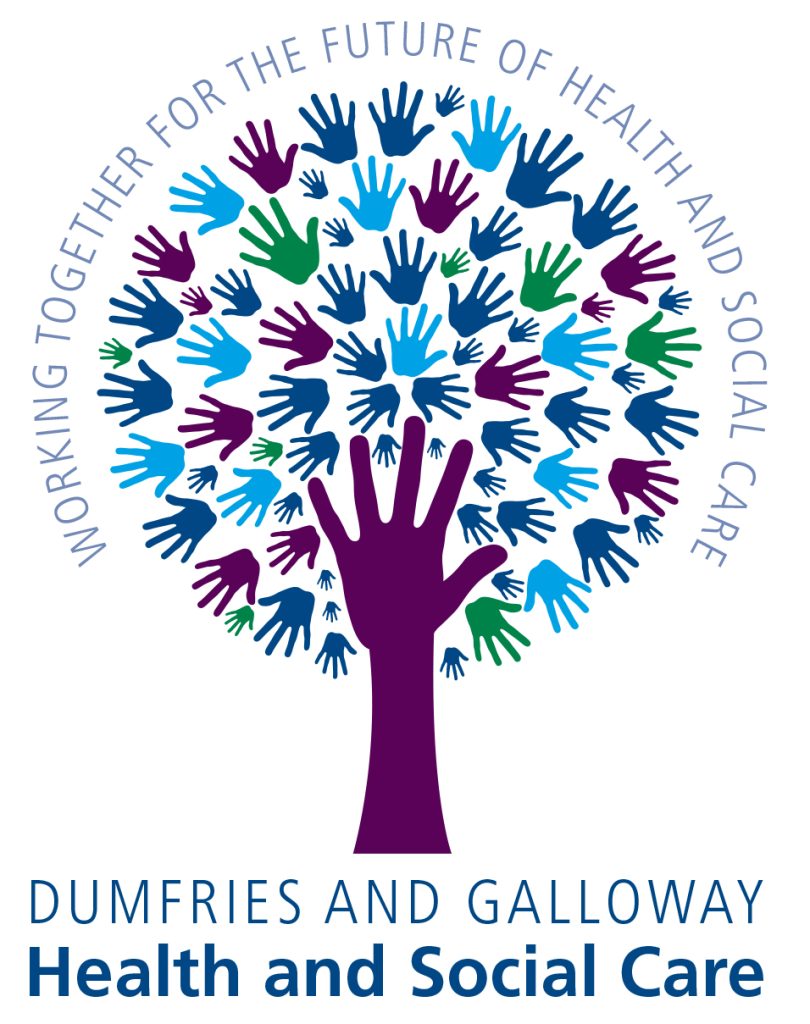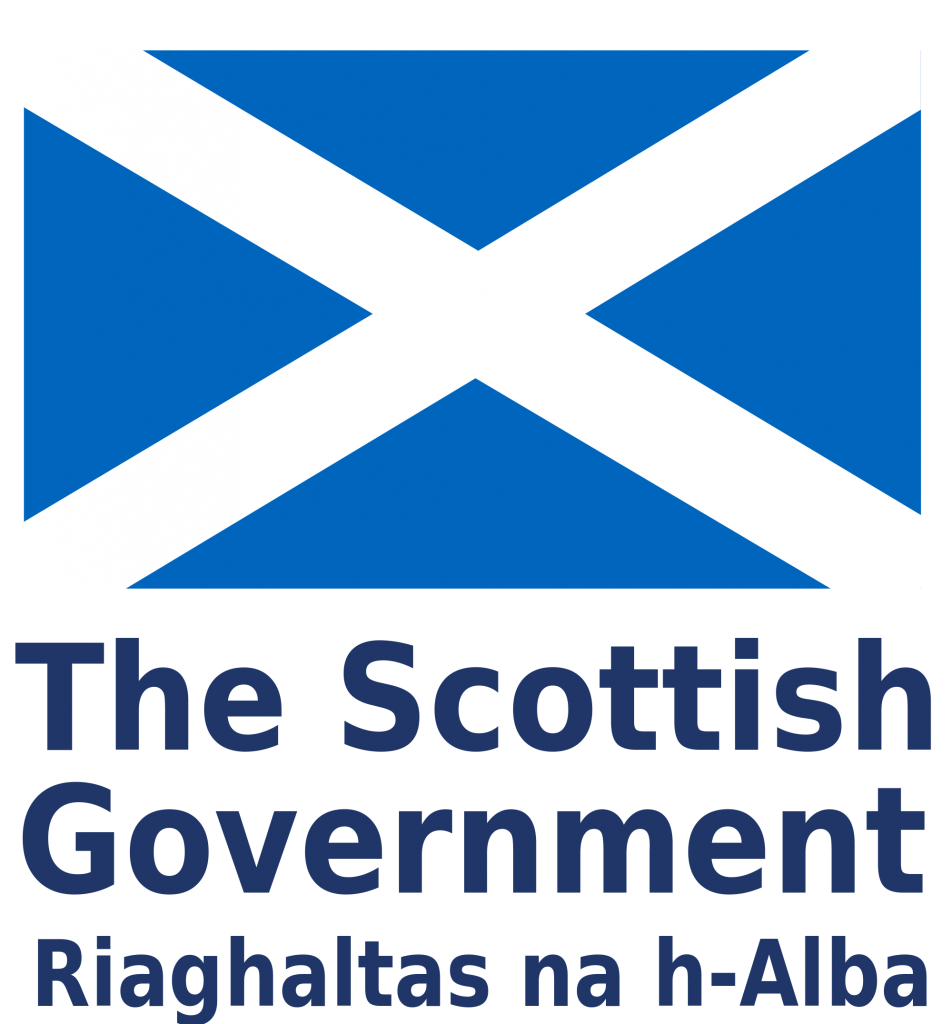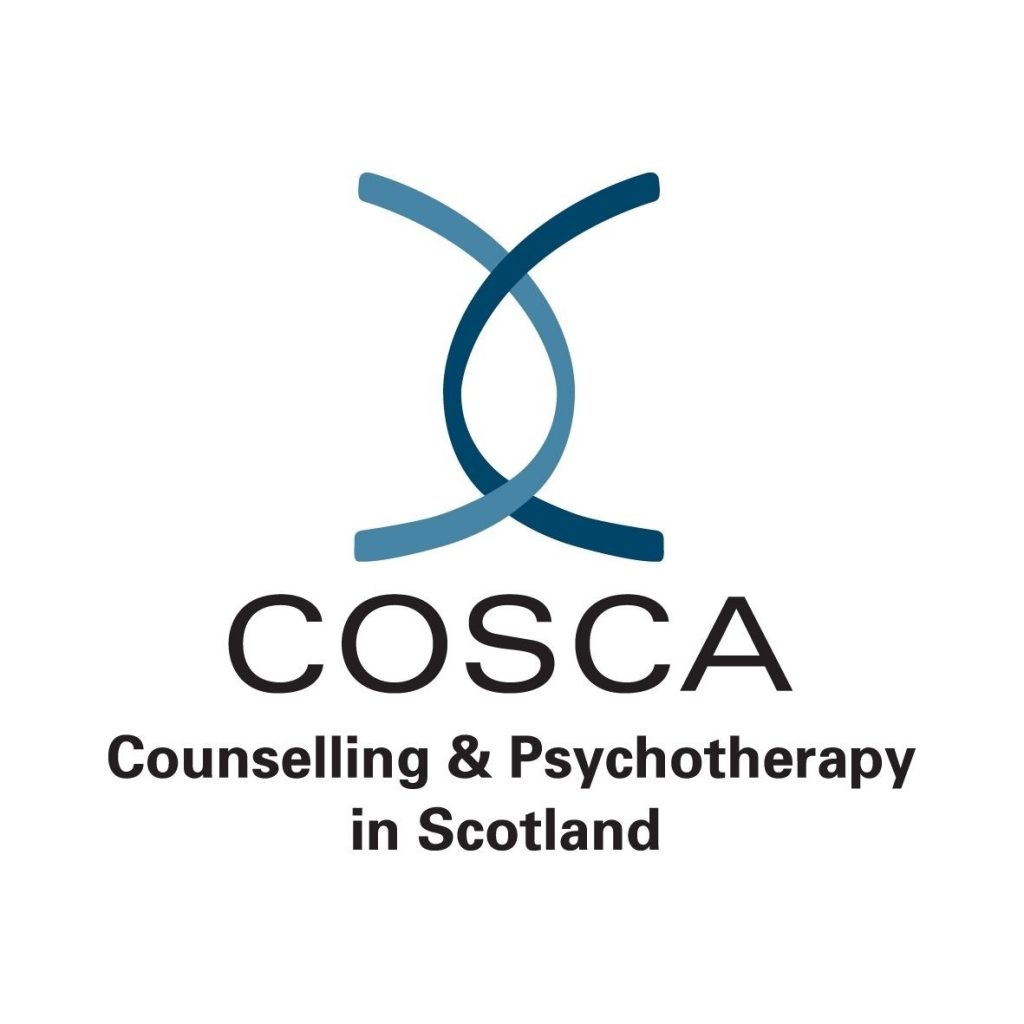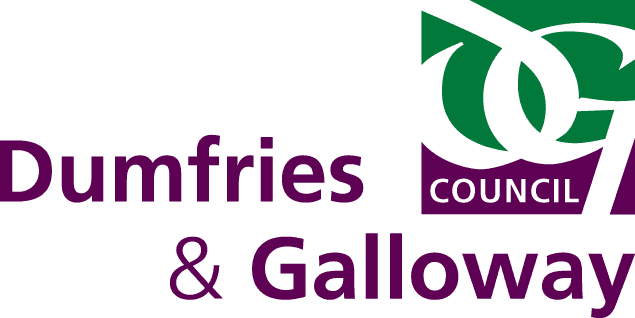 Our Office
11 Nith Avenue
Dumfries
DG1 1EF
t: 01387 251245
e: info@rsdg.org.uk
Office Opening Hours
Mon - Fri: 9am to 5pm
Evening appointments may be available by arrangement only.
Contact Us
If you would like to make a referral, please complete our referral form and we will contact you as soon as possible.
Scottish Charity Number SCO38795
Relationships Scotland Dumfries and Galloway are part of a new Carers Hub that is opening at Dumfries and Galloway Royal Infirmary during Carers Week 2022