If you need to talk to someone, you can call these free services:
NHS 24: call 111 if you need urgent support for your mental or emotional health. Open 24 hours a day.
Breathing Space: call 0800 83 85 87 for a free, confidential phone service for anyone in Scotland over 16. If you are experiencing low mood, depression or anxiety, Breathing Space provides a safe and supportive space, listening, offering advice and providing information. Open Monday to Thursday: 6pm – 2am and Friday to Monday: 6pm – 6am
Samaritans: call 116 123 for confidential emotional support if you are in distress or despair. Open 24 hours a day.
Contact Us
Welcome to our website, we hope you find our website helpful and informative. If you would like to contact us please click on the button below or call us direct on 01387 251 245.
​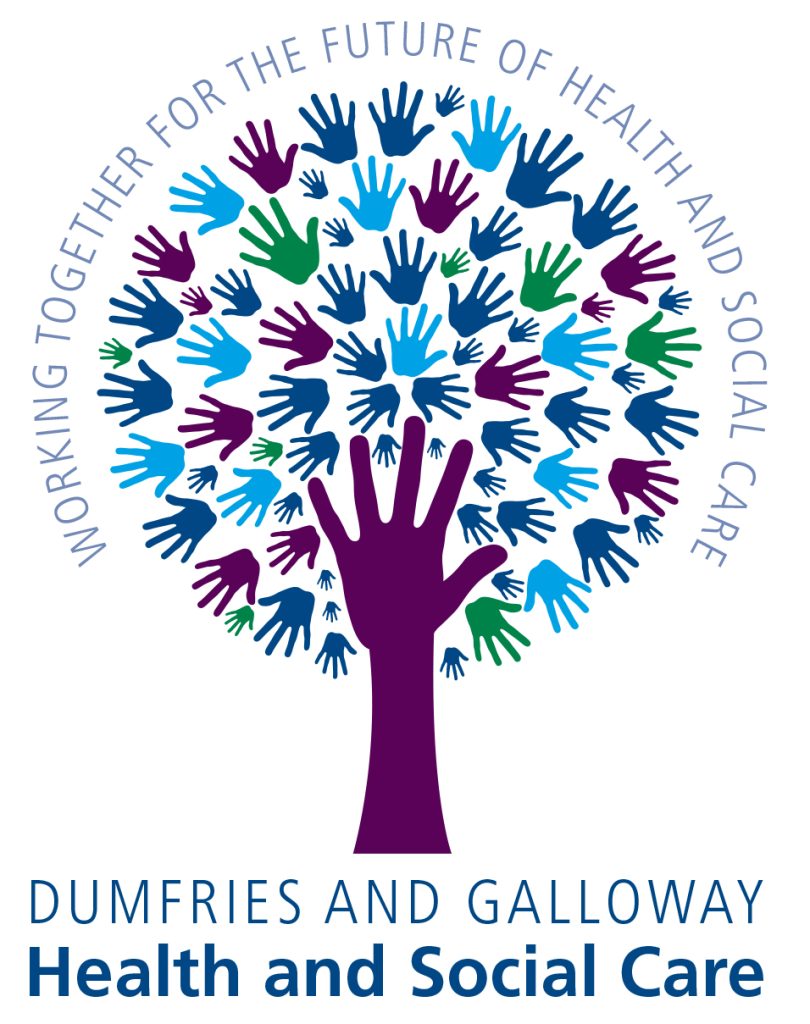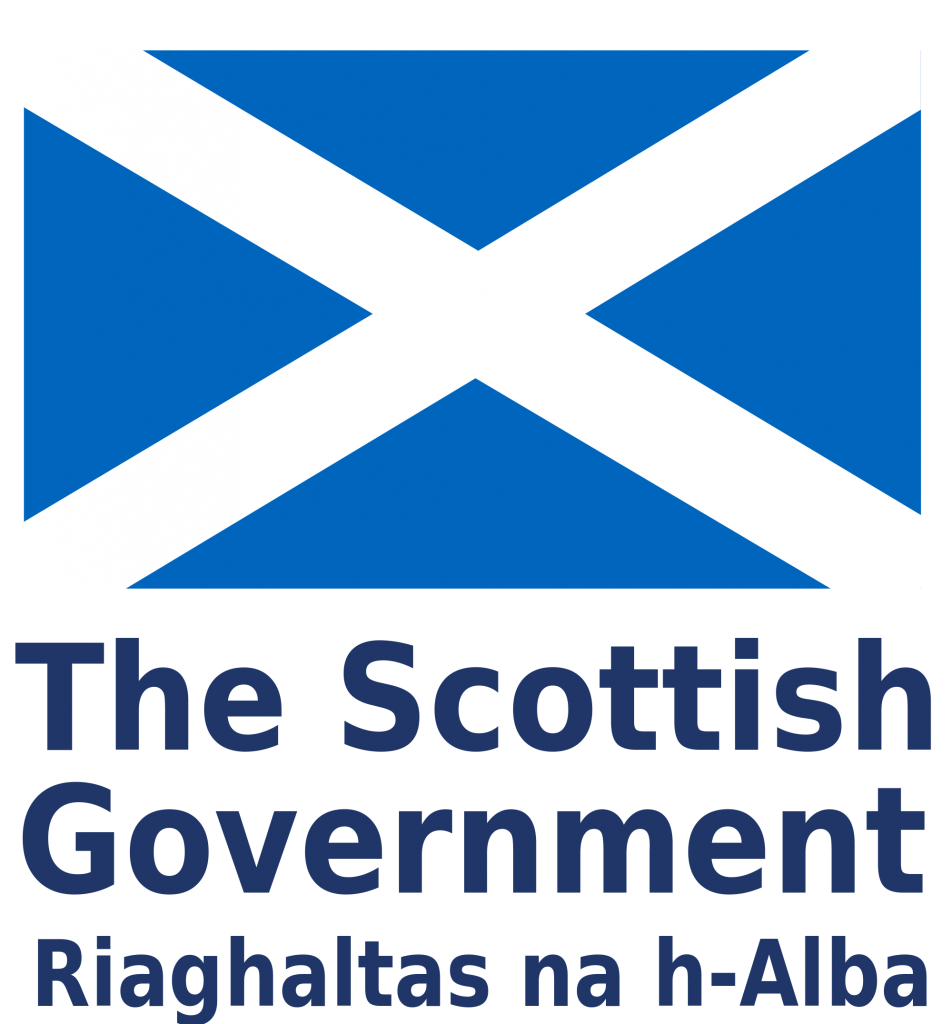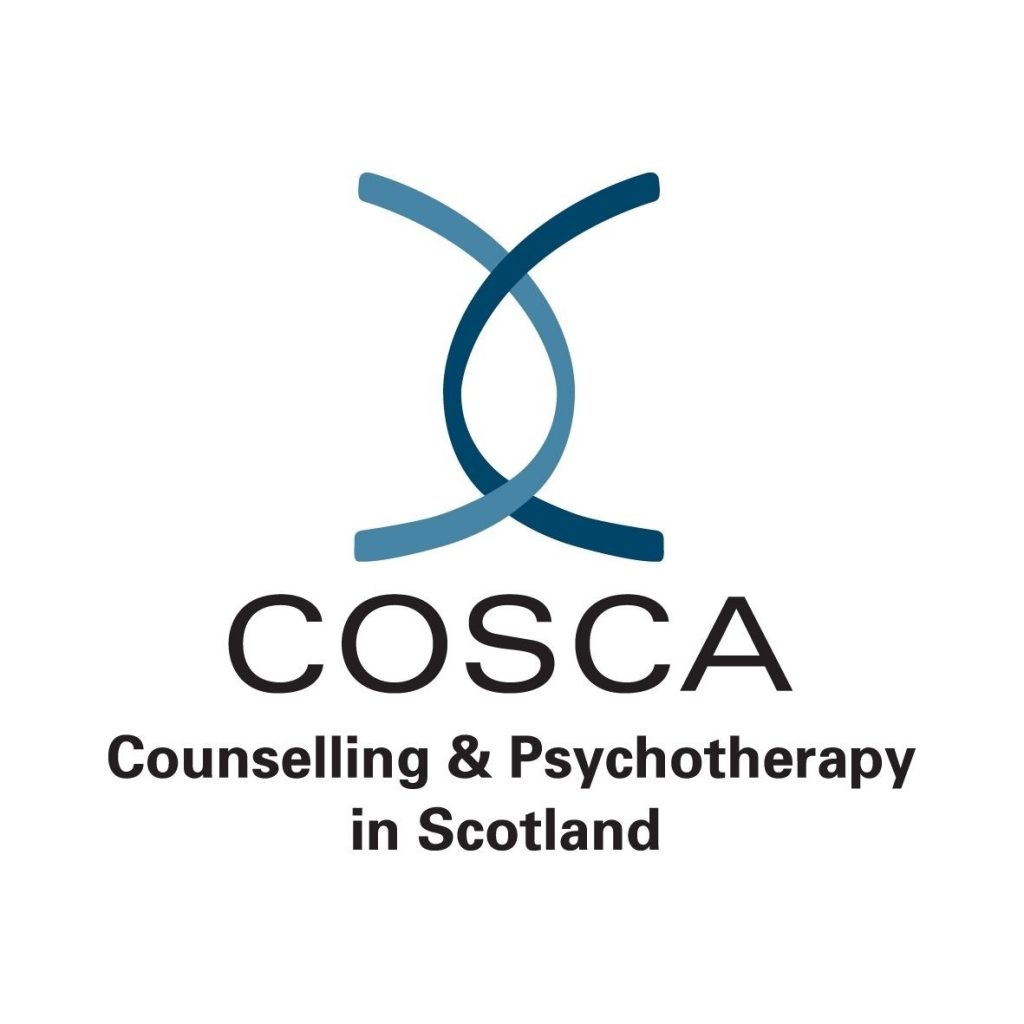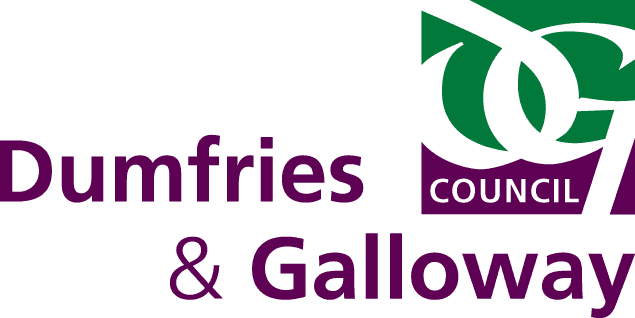 Our Office
11 Nith Avenue
Dumfries
DG1 1EF
t: 01387 251245
e: info@rsdg.org.uk
Office Opening Hours
Mon - Fri: 9am to 5pm
Evening appointments may be available by arrangement only.
Contact Us
If you would like to make a referral, please complete our referral form and we will contact you as soon as possible.
Scottish Charity Number SCO38795
Family Mediation provided by Relationships Scotland is typically between two parents who live apart and want to discuss the care arrangements for their child or children.  The context is separation, divorce or family re-structuring or perhaps the parents were not together as a couple when the child was born.
Sometimes it can be helpful for other family members to be involved in the mediation process.  This might be grandparents, new partners or step parents who are also involved in the care of the child, or it might be that an older child or young person wants to discuss the issues they have with the adult in mediation themselves.