What to expect from counselling
During your sessions, your counsellor will work with you so there will be a greater understanding of your situation and the emotions you are experiencing. You will be encouraged to express your feelings and emotions freely. Together you can identify ways of finding solutions to problems.
Counselling can help you recognise the effects other people and their actions are having on you and to explore alternative ways of coping.
It can be a great relief to share your worries and fears with someone who is impartial and acknowledges your feelings in a respectful way.
Doesn't asking for counselling mean admitting failure?
Many see it as a strength to ask for counselling. You may think that you are being strong in not seeking help whereas in fact those who can admit to their difficulties could be considered the strong ones. Asking for counselling often mean you have taken the first difficult step on the road to resolving the problem.
Does seeing a counsellor mean I am ill?
No, seeing a counsellor doesn't mean you are ill. However, where there are some symptoms of an illness – depression, anxiety etc. – counselling can be helpful. Counsellors will not treat you as a sick person, but rather as someone going through a difficult time.
How much will it cost?
A registration fee of £25 is payable at the first appointment for referrals to all of  our services; we are not a 'for profit' organisation. We very much rely on client contributions and other donations to cover our running costs. You will be asked to make a contribution of £25 when attending subsequent appointments, which can be by cash, cheque or credit card.  Where a client has difficulty paying the registration fee or making session payments, this cost will be waived.
Where does counselling take place?
We offer counselling sessions in several areas around the region, please see our locations page.
Get in touch if you'd like to chat about our counselling service or to book an appointment with one of our practitioners.
Contact Us
Welcome to our website, we hope you find our website helpful and informative. If you would like to contact us please click on the button below or call us direct on 01387 251 245.
​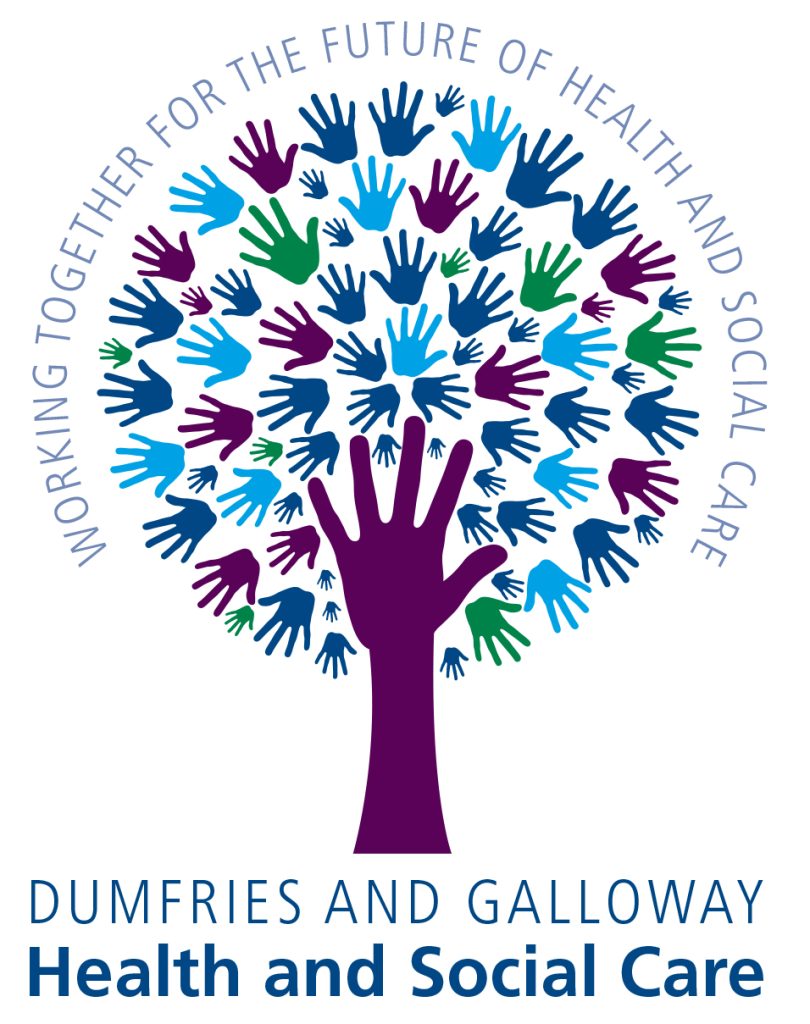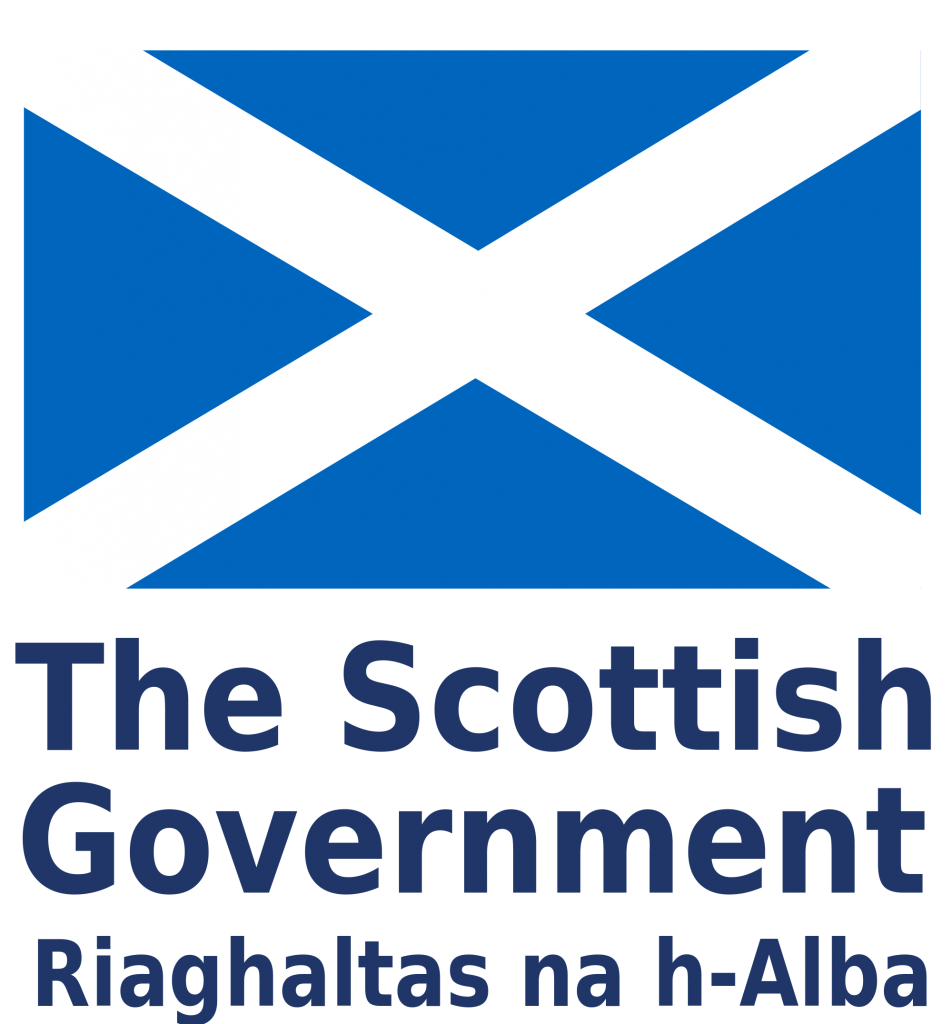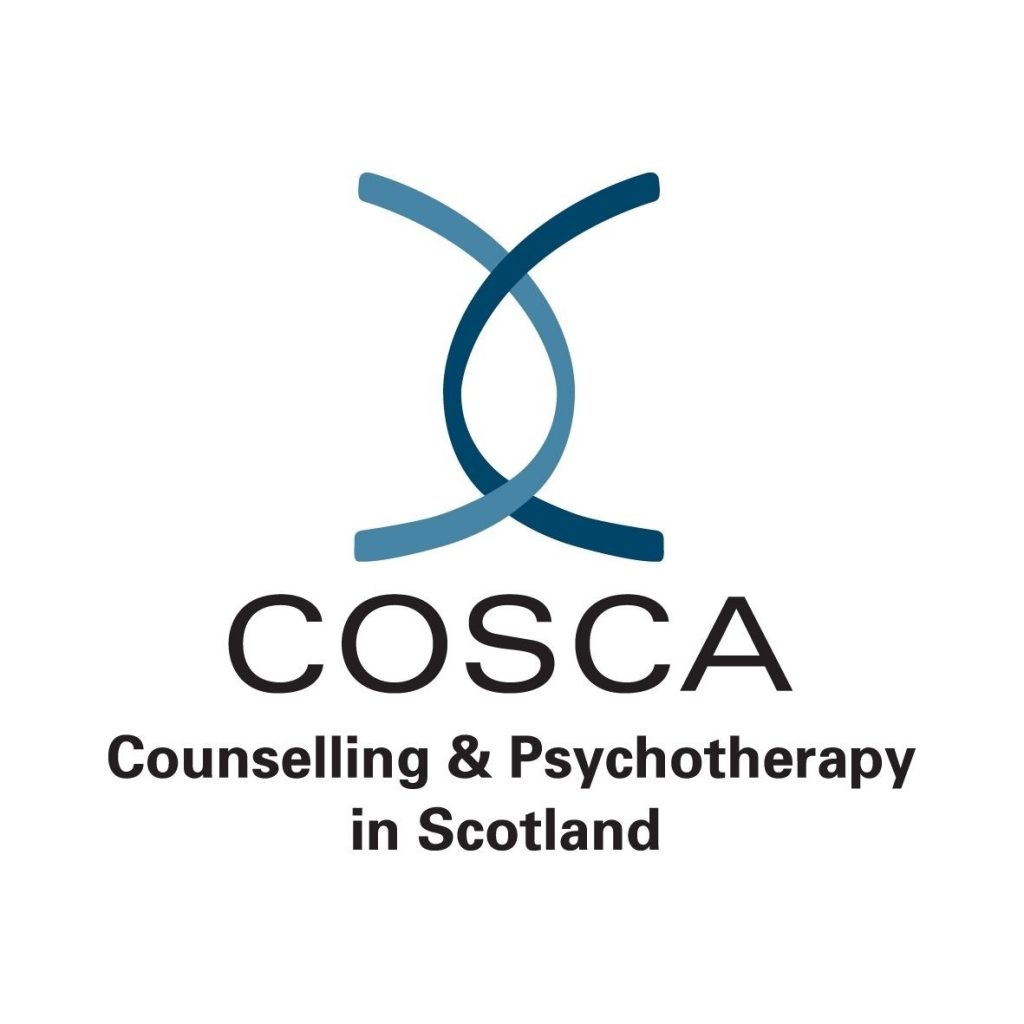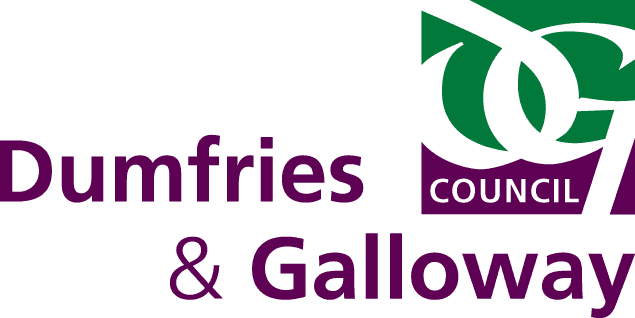 Our Office
11 Nith Avenue
Dumfries
DG1 1EF
t: 01387 251245
e: info@rsdg.org.uk
Office Opening Hours
Mon - Fri: 9am to 5pm
Evening appointments may be available by arrangement only.
Contact Us
If you would like to make a referral, please complete our referral form and we will contact you as soon as possible.
Scottish Charity Number SCO38795
Family Mediation provided by Relationships Scotland is typically between two parents who live apart and want to discuss the care arrangements for their child or children.  The context is separation, divorce or family re-structuring or perhaps the parents were not together as a couple when the child was born.
Sometimes it can be helpful for other family members to be involved in the mediation process.  This might be grandparents, new partners or step parents who are also involved in the care of the child, or it might be that an older child or young person wants to discuss the issues they have with the adult in mediation themselves.