Relationships Scotland Dumfries and Galloway is a Registered Scottish Charity with OSCR and our charity no is: SC038795
We are affiliated to Relationships Scotland and comply with national standards and professional supervision requirements. Our work is carried out thanks to funding from the Scottish Government and Dumfries and Galloway Council, Holywood Trust, Cattanach Trust, Robertson Trust, NHS Endowment Fund and others.
All our staff are bound by a duty of confidentiality. Nothing learned from you, your partner or other family members when you are using any of our services will be passed to any other organisation unless there is a clear legal duty to do so.
The work of Relationships Scotland Dumfries and Galloway is overseen by a board of Trustees –
Chairman – Morag Chisholm
Treasurer – Duncan McEachran
Trustee – David Foreman
Trustee – Libby Hammond
Trustee – Luke Moloney
Trustee – George Prentice
Trustee – Steven Whitelaw
Chief Executive Officer – John Dougan
Contact Us
Welcome to our website, we hope you find our website helpful and informative. If you would like to contact us please click on the button below or call us direct on 01387 251 245.
​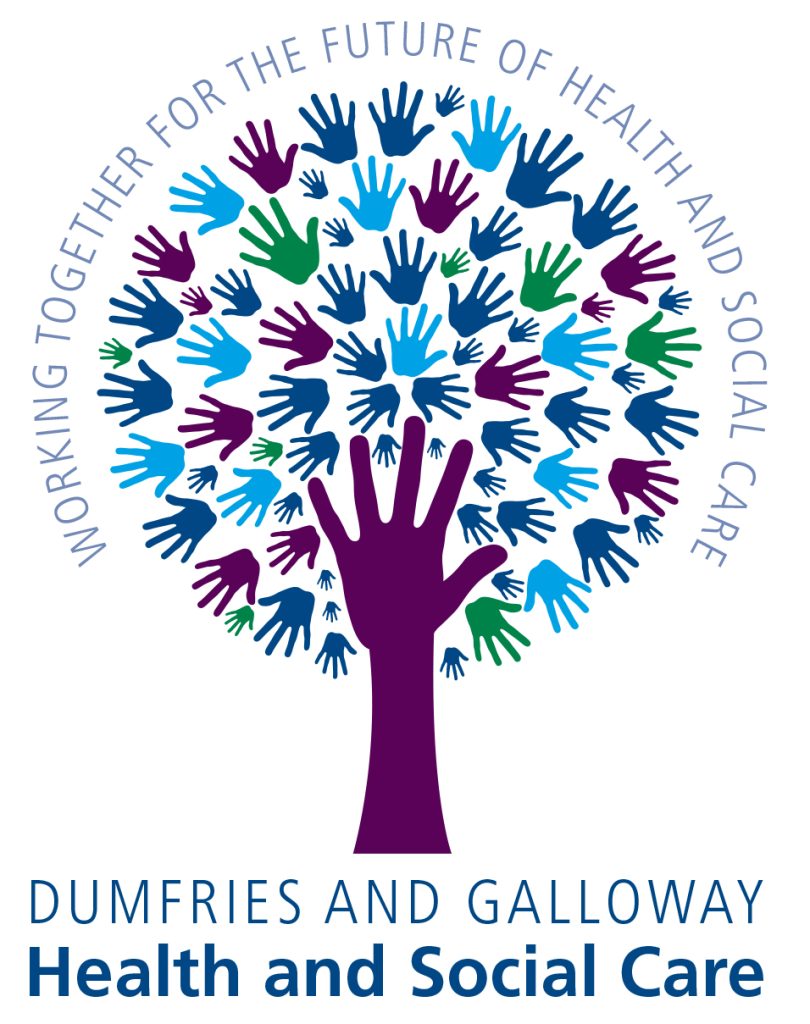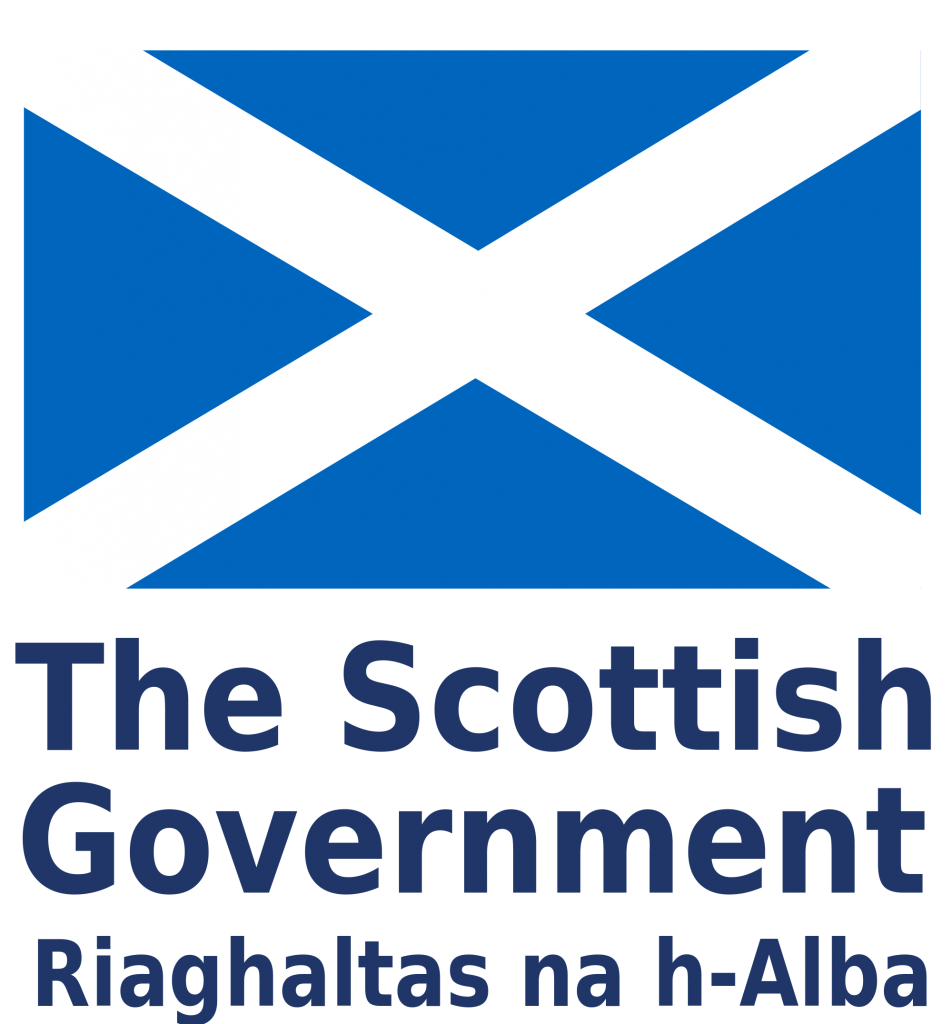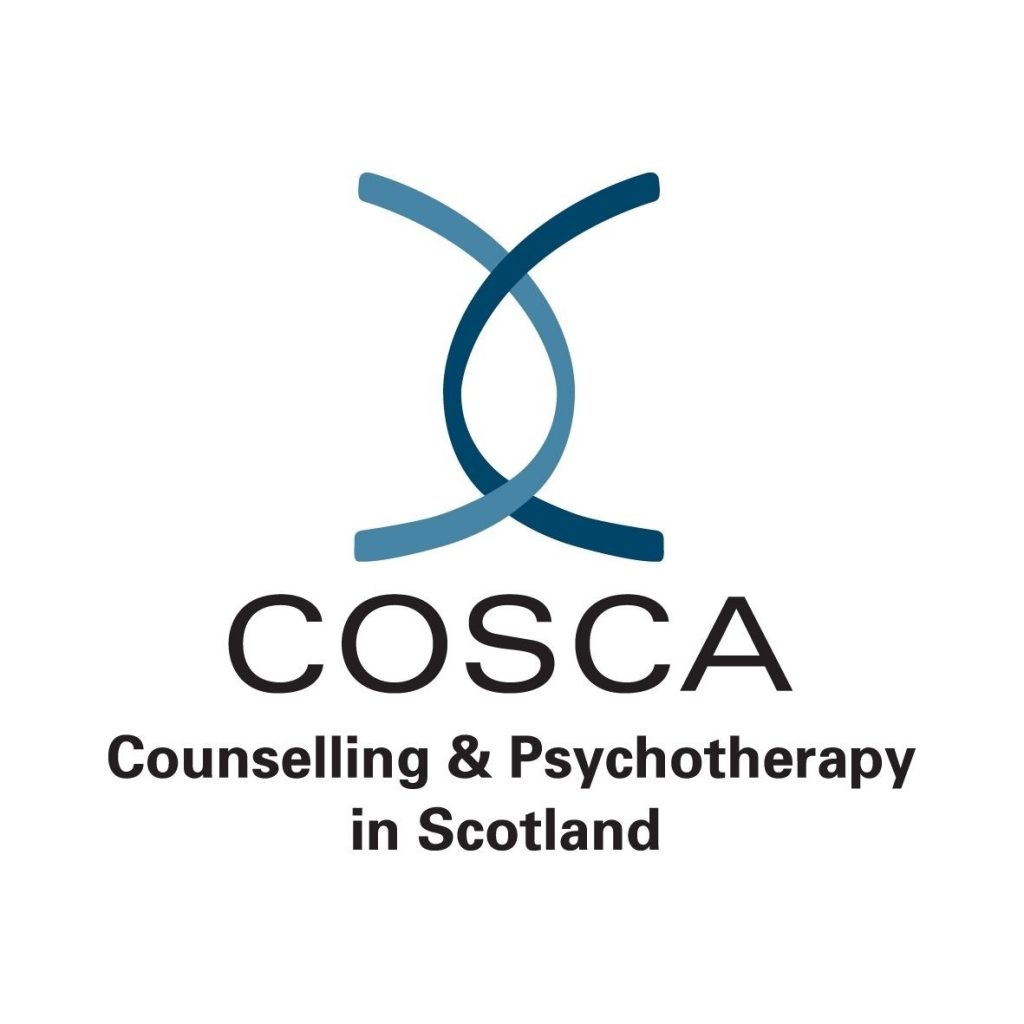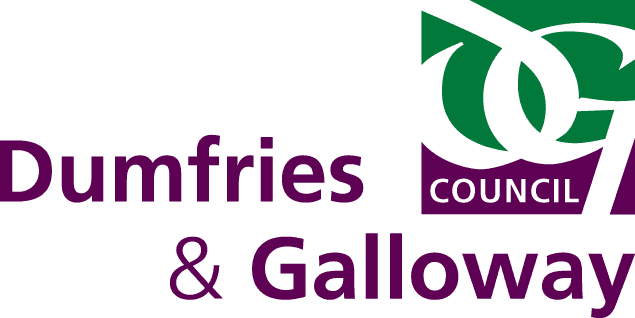 Our Office
11 Nith Avenue
Dumfries
DG1 1EF
t: 01387 251245
e: info@rsdg.org.uk
Office Opening Hours
Mon - Fri: 9am to 5pm
Evening appointments may be available by arrangement only.
Contact Us
If you would like to make a referral, please complete our referral form and we will contact you as soon as possible.
Scottish Charity Number SCO38795
Family Mediation provided by Relationships Scotland is typically between two parents who live apart and want to discuss the care arrangements for their child or children.  The context is separation, divorce or family re-structuring or perhaps the parents were not together as a couple when the child was born.
Sometimes it can be helpful for other family members to be involved in the mediation process.  This might be grandparents, new partners or step parents who are also involved in the care of the child, or it might be that an older child or young person wants to discuss the issues they have with the adult in mediation themselves.