Relationships Scotland Dumfries and Galloway is an independent charitable organisation registered with OSCR and affiliated to Relationships Scotland nationally. All our services operate within national policies and procedures and a full confidentiality and disclosure policy. Any information you give us is held securely and in accordance with the General Data Protection Regulation. We will not pass on your contact details to anyone else.
We are also a member of COSCA.
We wholeheartedly support the principle of equal opportunities and oppose all forms of unlawful and unfair discrimination on the grounds of colour, race, nationality, culture, religion or belief, age, ethnic or national origin, sex, sexual orientation, gender reassignment, marital/civil partnership status, pregnancy or maternity, disability or socio economic group.
All our counsellors and mediators are fully trained practitioners or are trainees who have reached the point where they are ready to work with clients. Our practitioners receive regular supervision and attend Continuous Professional Development. If you would have any objection to being seen by a counsellor or mediator in training, please advise us.
All Child Contact Centre staff are trained in Child Contact Centre Policies and Practice procedures and have undergone full PVG clearance prior to working at our Child Contact Centres. All Relationships Scotland Dumfries and Galloway staff are bound by our confidentiality policy.
Contact Us
Welcome to our website, we hope you find our website helpful and informative. If you would like to contact us please click on the button below or call us direct on 01387 251 245.
​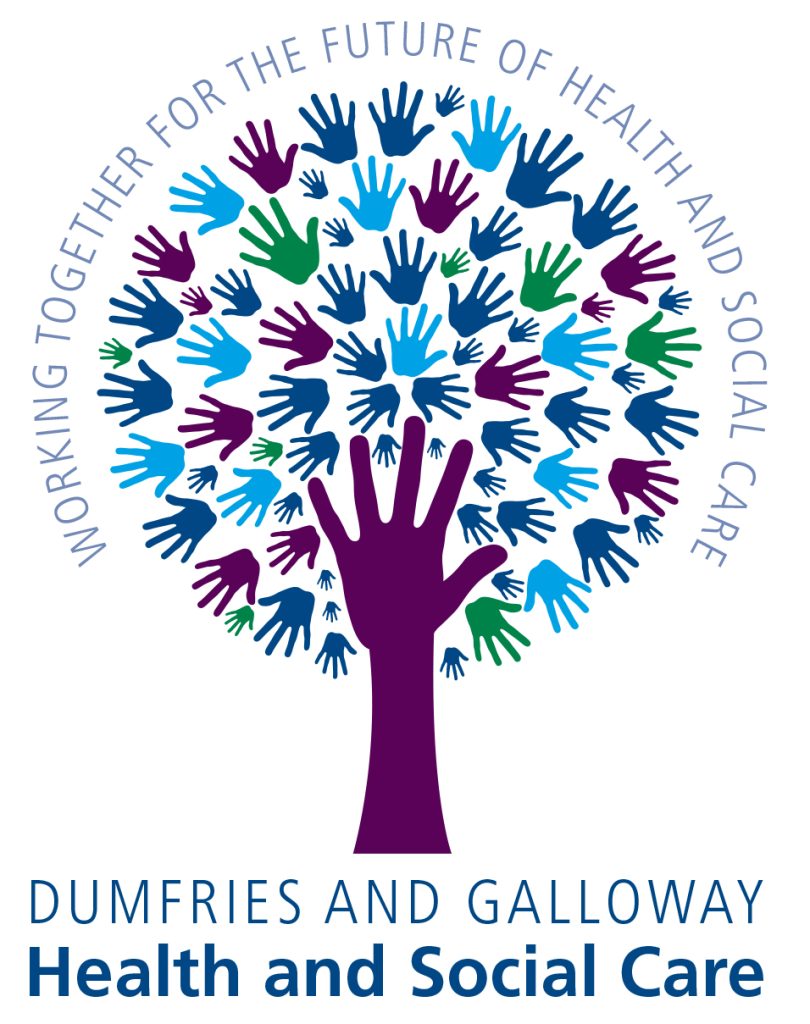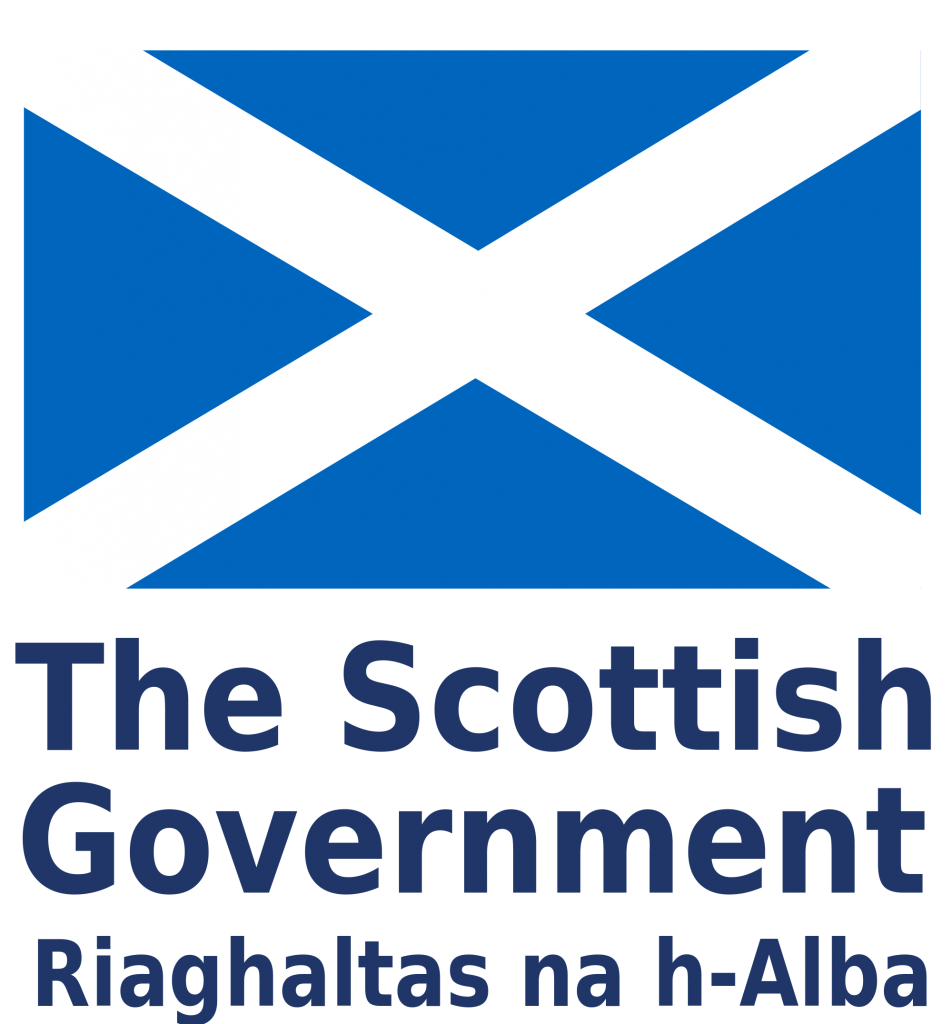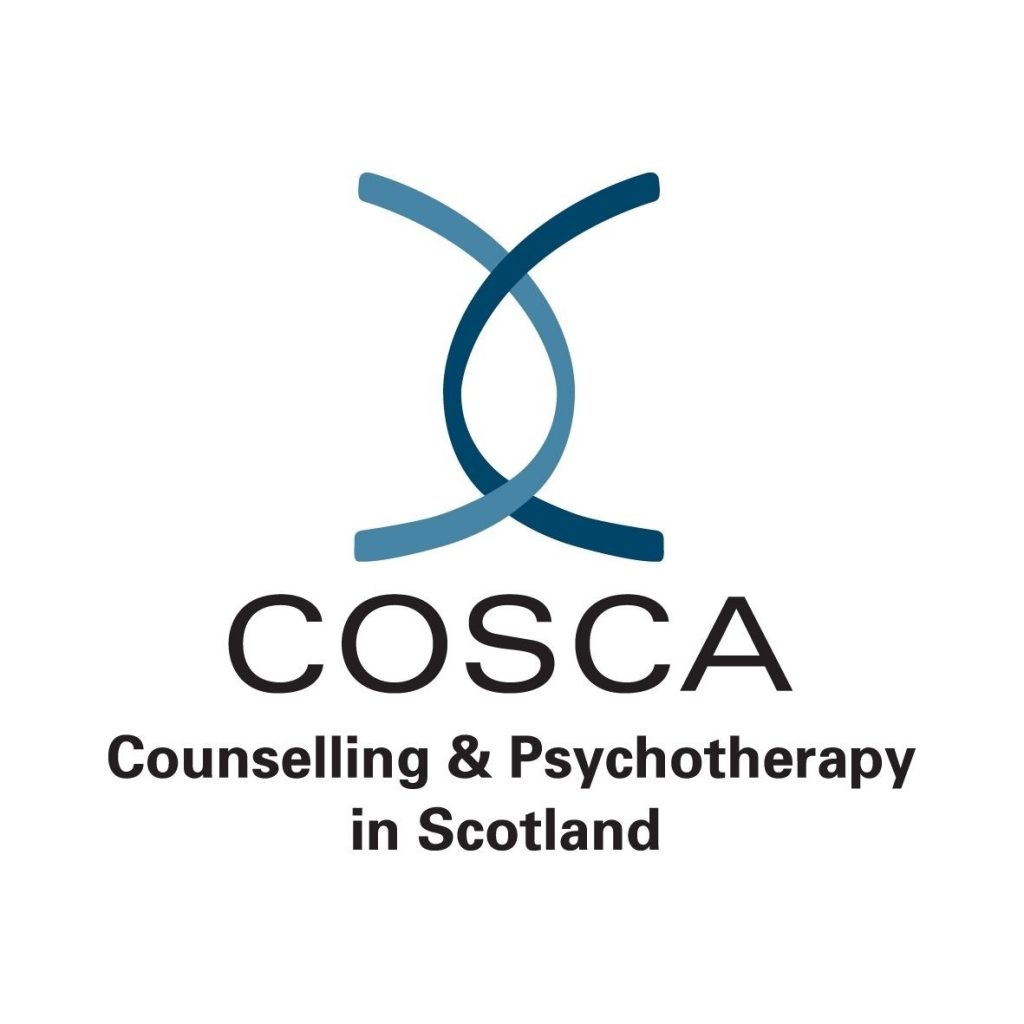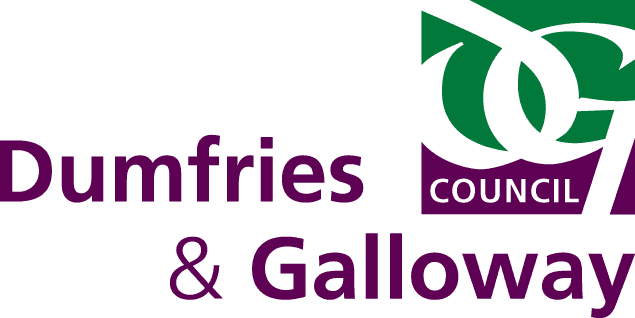 Our Office
11 Nith Avenue
Dumfries
DG1 1EF
t: 01387 251245
e: info@rsdg.org.uk
Office Opening Hours
Mon - Fri: 9am to 5pm
Evening appointments may be available by arrangement only.
Contact Us
If you would like to make a referral, please complete our referral form and we will contact you as soon as possible.
Scottish Charity Number SCO38795
Family Mediation provided by Relationships Scotland is typically between two parents who live apart and want to discuss the care arrangements for their child or children.  The context is separation, divorce or family re-structuring or perhaps the parents were not together as a couple when the child was born.
Sometimes it can be helpful for other family members to be involved in the mediation process.  This might be grandparents, new partners or step parents who are also involved in the care of the child, or it might be that an older child or young person wants to discuss the issues they have with the adult in mediation themselves.